Your Child's Checkup and Cleaning
We Love Kids! We have many children in our practice and our Cherry Valley Dental Kid's Club. We see kids as young as 6 months old, no pediatric specialist needed. It's never too early to bring your infant or toddler in for their first dental wellness checkup although we recommend having the first visit around age 1. They may not have very many teeth yet but it is an important first step for the parents in learning how to care for them once they do come in. We have lots of great tips and advice to help you care for your child's teeth.
As your child grows, so does their dental experience. We will clean their teeth, take digital x-rays to monitor their growth and development, provide guidance with brushing and flossing and protect their teeth with a fluoride treatment.
It is our goal to give your child positive dental experiences from an early age. Our dental assistants keep visits easy and fun. Kids look forward to coming back for their next checkup.
"My kids love going to the dentist. They can't wait to go back! Thanks Dr. E "- S.D.
Sealants
The biting surface of permanent back teeth, and some baby teeth, often has deep, narrow grooves that are inaccessible to thick toothbrush bristles. Individuals with the best oral hygiene habits can't always adequately clean out the plaque and bacteria from these naturally deep grooves and fissures. When plaque and bacteria are left behind, the risk for a cavity significantly increases. Applying a protective dental sealant to the biting surface of susceptible molars can reduce the chance of tooth decay by up to 80%. The liquid resin sealant serves as a barrier to the food particles and bacteria preventing them from adhering to the tooth surface. Sealants are a conservative, preventive treatment for those patients most at risk for tooth decay and cavities. Teens and younger children benefit most from this procedure. The new molars that erupt around age 6 and at age 12 are the teeth most frequently sealed. Some adults can also protect their molars with the simple application of sealants. The procedure is quick, easy, and painless. Ask us if you or your child can benefit from dental sealants. Cherry Valley Dental is your Duvall neighborhood kid's dentist for preventive dental care.
Cherry Valley Dental Kids Club
Dental visits can be fun! Join us in our family friendly kid's play area complete with ipad games, hopscotch, and wall toys. Have your photo put up on our kid's club wall. We offer personal entertainment systems with Netflix and Disney + shows for use during longer sealant or filling procedures. Join us for art contests and prize raffles.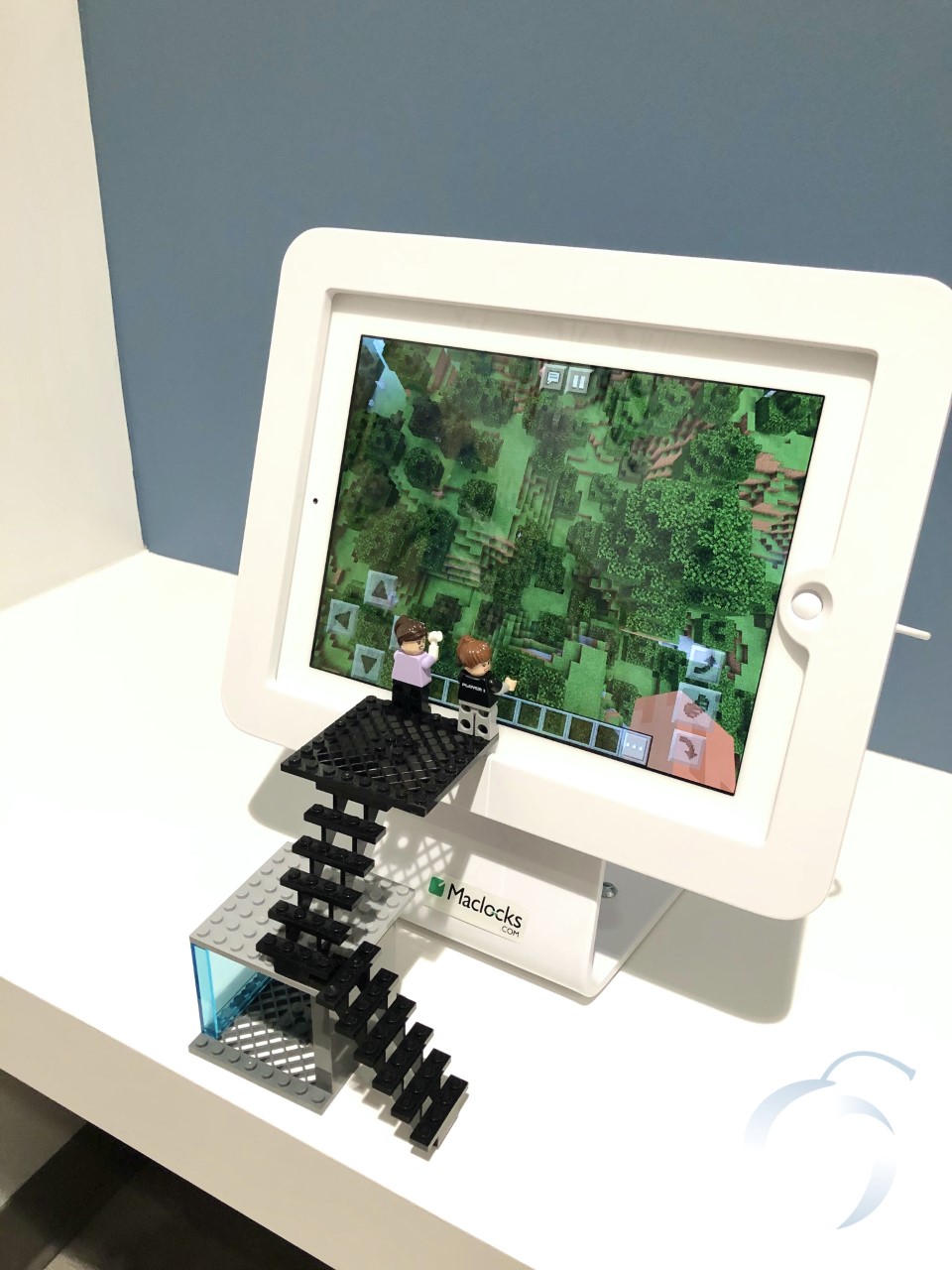 Tooth Colored Fillings
Tooth decay (cavities) is caused by acids produced by the bacteria in dental plaque. Sticky plaque forms on the teeth daily and can lead to the breakdown of the hard outer layer of the tooth called the enamel. Once the enamel breaks down beyond a certain extent, it can't regenerate on it's own. The softened diseased enamel needs to be removed and replaced with filling material. You may experience sensitivity to cold liquids and foods or to sweets when you have a cavity. The majority of the time you will not experience any symptoms at all. Left untreated, cavities can progress and lead to a toothache. At Cherry Valley Dental, we will perform a tooth by tooth examination together with x-rays to detect tooth decay. Our dentists will restore your teeth back to health with tooth colored composite fillings. Cavities are best detected early while they are small so they can be treated conservatively with minimally invasive, fillings.